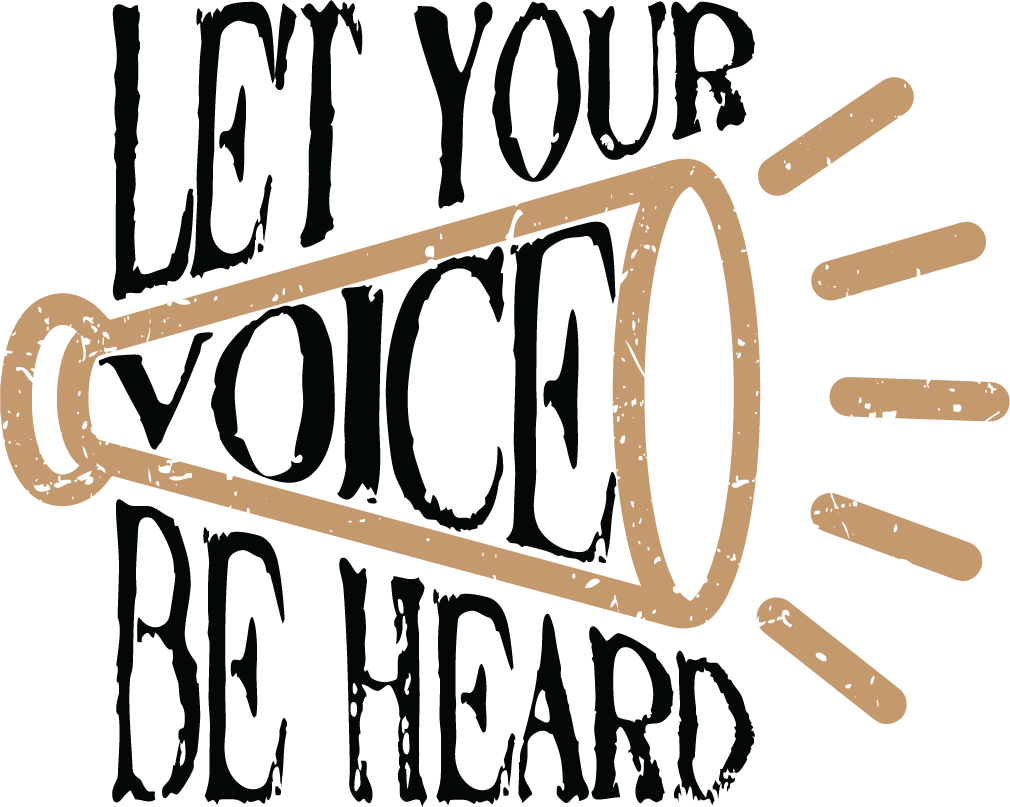 At Free Press Marketing, we believe that people have the freedom to promote their products and services, show their support for a charitable cause or movement, and to freely express and share their beliefs, ideas and opinions. Our mission is to provide the knowledge, support and resources needed in the exercise of this freedom.
As a small business owner, you're juggling more than you ever thought possible. And, hiring a full-time, or even part-time, employee to help you with your marketing may not be an option. That's where we come in!
We are committed to supporting you and your business in an effort to help you save time and money. Our goal is to make your life easier and your business more profitable. Click below to schedule a free 30 min. Marketing Consultation so we can learn how we can assist you with your marketing efforts.
Whether it's a personal or professional project, Free Press Marketing offers graphic design solutions to help meet your specific needs. As a premier custom design agency located in Oxnard, CA, our team of creative professional have the skills and resources to meet and exceed your expectations. Whether you're promoting a school event, need a quick postcard for your latest promotion or an entire corporate identity created from scratch, we strive to create quality graphic designs that help you achieve your goals.
Today, 4 in 5 people search online to find information, products, and services. In order to compete and succeed in this age, you need to create a strong digital presence. We provide a wide variety of affordable and very effective DYI (Do-It-Yourself) and Managed Digital Marketing Solutions to help you build your online presence and awareness, drive traffic to your website or business, and to promote your brand, products, services or cause.