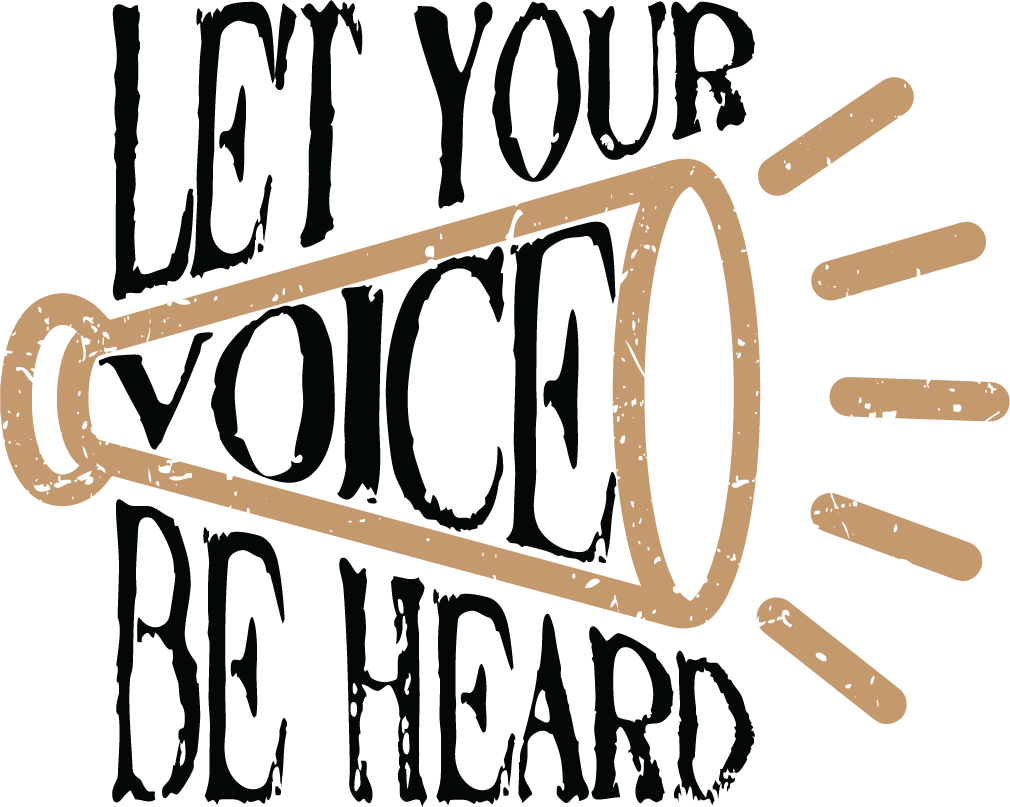 At Free Press Marketing, we believe that people have the freedom to promote their products and services, show their support for a charitable cause or movement, and to freely express and share their beliefs, ideas and opinions. Our mission is to provide the knowledge, support and resources needed in the exercise of this freedom. We want to be the avenue through which you can Let Your Voice Be Heard!
We are a Marketing Community
Our Marketing Groups are designed to connect you with local business owners, entrepreneurs, and other professionals in various industries who can share the knowledge, resources, and support to help you promote and build your business.
We offer workstations and shared work space for our members who may need to work away from their usual office space or home. They can meet a client, or just drop in to get some work done while enjoying the FREE coffee and WiFi.
We offer a private conference room and larger meeting space for board meetings, presentations, workshops, seminars, vendor events, and more.
Today, 4 in 5 people search online to find information, products, and services. In order to compete and succeed in this age, you need to create a strong digital presence. We provide a wide variety of affordable and very effective DYI (Do-It-Yourself) and Managed Digital Marketing Solutions to help you build your online presence and awareness, drive traffic to your website or business, and to promote your brand, products, services or cause.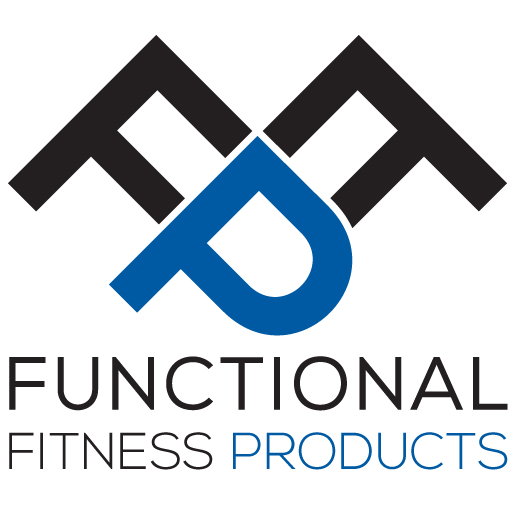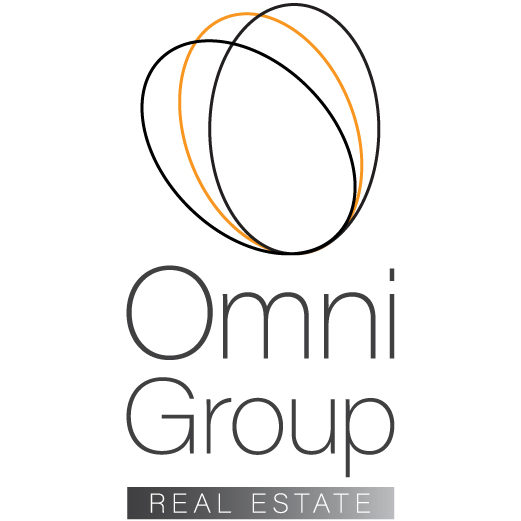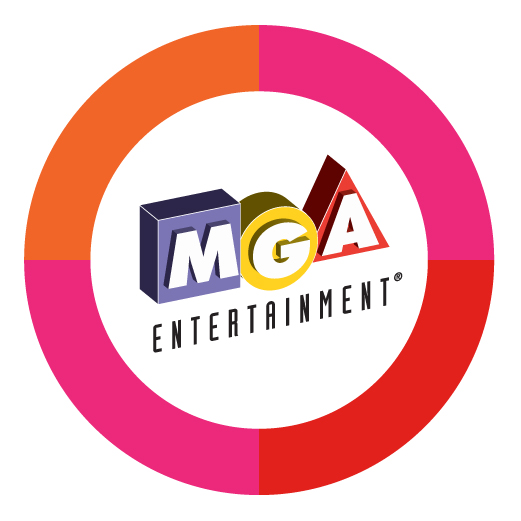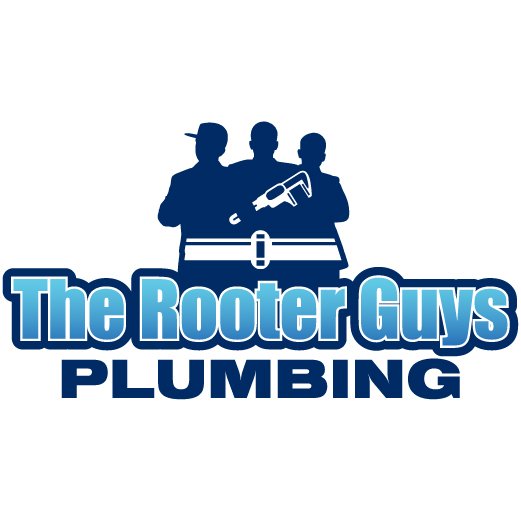 Free Press Marketing
210 W. 4th St.
Oxnard, CA 93030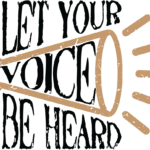 Free Press Marketing
210 W 4th St, Oxnard, CA 93030, USA