Next-Generation Immersive Media
 We provide realistic, interactive 3D and VR experiences, and print-ready 4K photography for any space! Our Matterport 3D Tours are more than 3D models or virtual tours. They're a completely new form of immersive 3D media that invites you into a space to explore it as if you were really there. Our all-in-one 2D and 3D solution is perfect for any industry that uses, modifies, communicates about, or markets real-world places. We provide Matterport 3D Services throughout Santa Barbara, Ventura, and Los Angeles Counties, and other surrounding areas.
Enhance your digital marketing efforts by using Matterport 3D Media to increase online engagement. Allow potential clients and customers to visit your property from anywhere, at any time. You can easily view and share your space on your website, social media, email, or in person. We can also use Promotional Tags within a tour to highlight special features about your property and company, by inserting images, videos, and/or links to other sites .
Now, any business can leverage affordable, rapid, high-fidelity visualization of real spaces to immerse, impress, attract more clients, and become more efficient.
Residential & Commercial Real Estate
Blow prospective buyers away with a Matterport 3D Showcase – an immersive online 3D experience that gives potential buyers a true sense of the feeling of your property before they ever see it in person. Weed out less interested buyers, and attract more qualified open house atttendees. We can also provide high quality, print-ready snapshots, floor plans, measurements, and create guided tours to show off a property exactly the way you want.
Win More Listings.
Boost Leads.
Engage Buyers.
Sell Faster.
Homebuyers are 95% more likely to call an agent about a listing if it includes an Immersive 3D Tour.
– REA Group
Users spend 3x longer on listing pages that include a Matterport 3D Tour.
– apartments.com
3D Showcase & 4K Print-Ready Visuals
Bring your listings to life with an immersive experience that is more that just a virtual tour, and get every visual marketing asset you need automatically, from a single shoot.
The Ultimate Always-Open House
A 3D Showcase from Free Press Marketing is an online experience that allows prospective homebuyers to move through a property and see it from any angle. The distinct Dollhouse view gives homebuyers a completely unique sense of a property.
Create a connection
Home buyers will create an immediate, lasting emotional connection to a property because they can experience it as if they were really there.
Engage more buyers
Immersive 3D Media is easy to share, so anyone with a computer or mobile device can have the open house experience from anywhere at any time.
Build buzz
Generate momentum like you wouldn't believe before the first open house with a space-age tool that wil captivate buyers and motivate them to make an offer.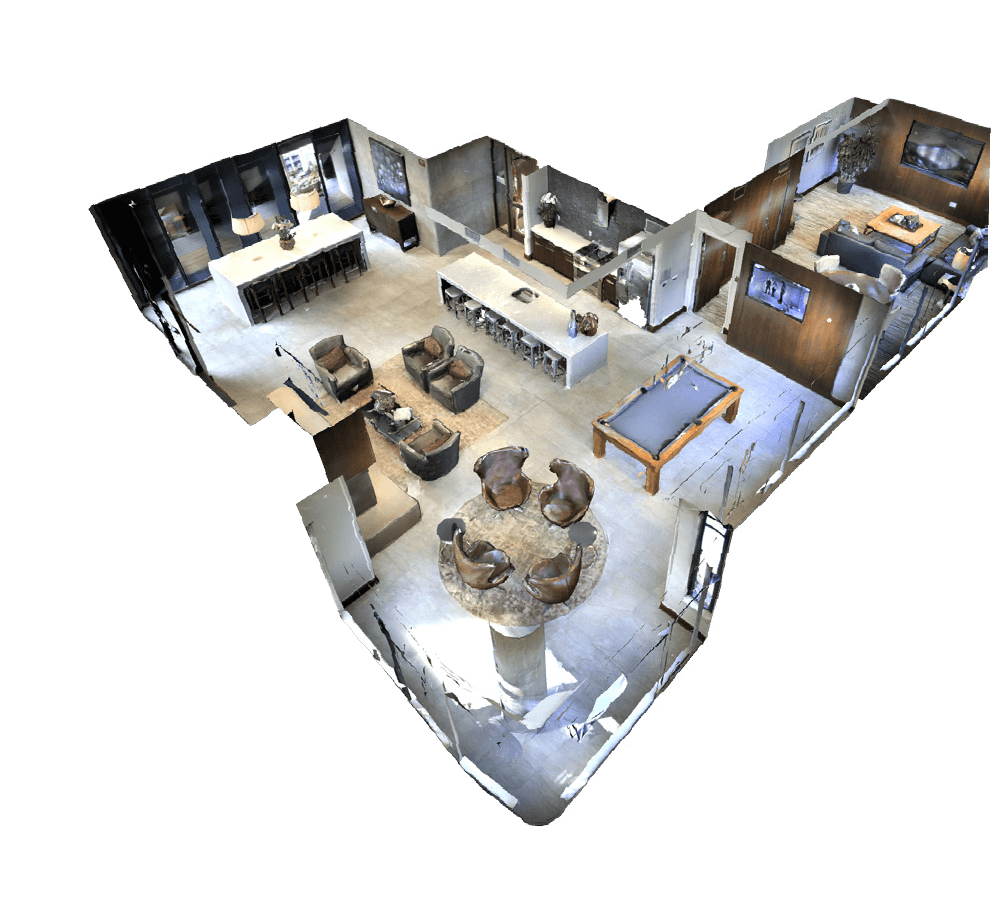 The Best Tour You'll Never Give
Our powerful end-to-end immersive media system empowers property managers to easily capture the attention of any prospective resident or renter where they start their search – online.
In just a few hours, we can quickly create visually-engaging, immersive virtual experiences that are easily shared through existing marketing channels like web, social, and email.
These Matterport 3D Showcases are the only way to enable online viewers to fully experience your property as if they were really there – no questions asked.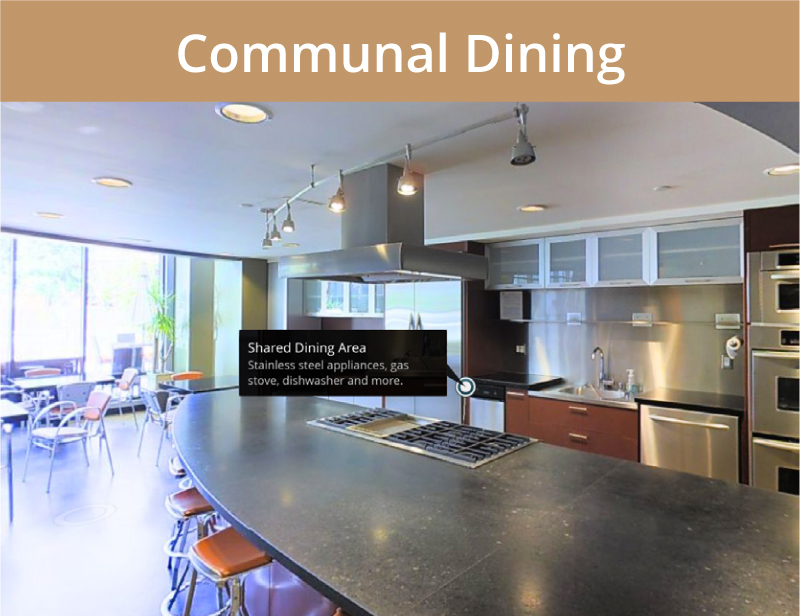 Make your amenities pop
Use interactive pop ups to call out in-unit washers/dryers, stainless steel appliances, or even wireless routers.
Generate more qualified leads
Our complete experiences are better than photos or video tours because they enable online viewers to experience your community exactly as it is.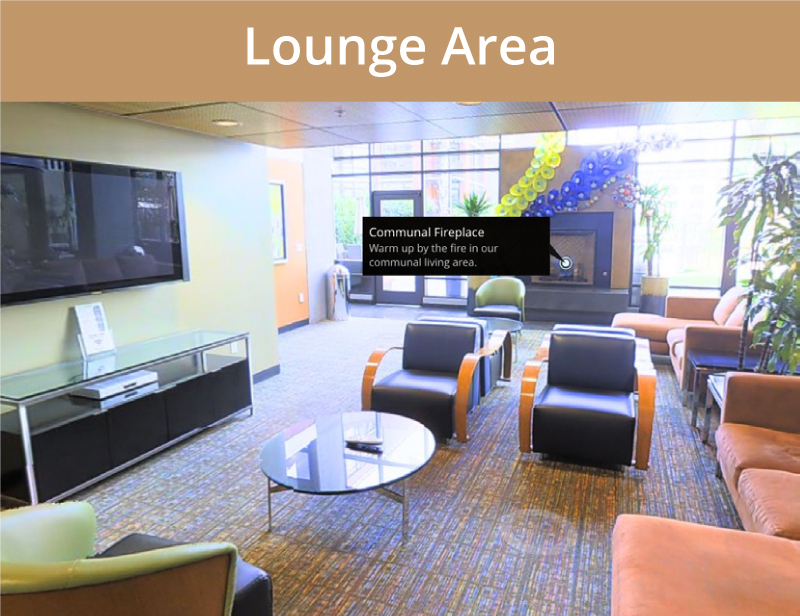 Breath life into your communal spaces
Show off your lobby, on-site fitness facilities, business centers, poolside kitchens, recycling stations and more.
91% of prospective renters begin their search online, and properties using Matterport 3D Tours report up to 300% more website engagement. Will your community be able to compete?
Ready for a Virtual Tour?
If you are ready to get a Virtual Tour, Awesome!!!…please fill out the Request Form below to get started. After you submit your request we will contact you with your estimate. You will be directed to our Schedule Appointment page where you can view our availability and request a day and time for your Capture Service. We will contact you to verify and confirm your appointment.
We look forward to working with you!
Please contact us if you have any questions.
Click below to view and download our pricing and add-on guide.