50% OFF
(yes we ARE crazy!)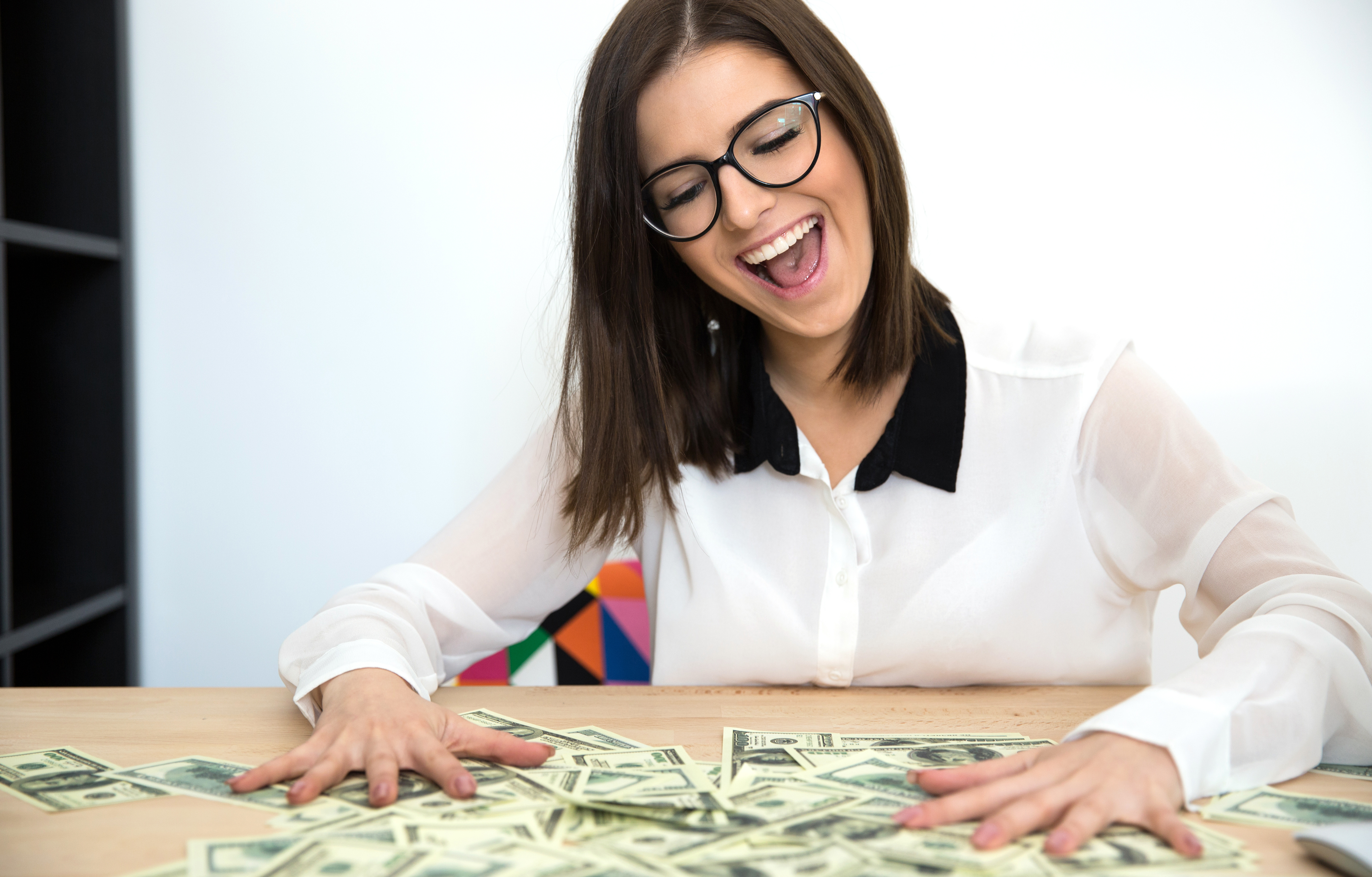 We know everyone loves (needs) to save money. When it comes to marketing your business, sometimes you may feel like the expenses never end. They don't! But, at least we can help you save a few dollars.
We started this Sales Challenge to be able to give all of you the same type of volume discounts larger companies receive when they buy in larger quantities. If we can just get a minimum of 50 people to commit to purchasing a Table Runner, we can give everyone 50% OFF the retail price. That is a huge savings!
$65
(Normal Retail Price)
$32.50
(when we order 50 or more)
*Graphic design, Shipping, and Tax may apply (if applicable). Contact us for more information.
Number of Table Runners Still Needed to Activate the Discount
Fill out the form down below to reserve your table runner.
Share this offer with others so we can reach our 50 Table Runner goal quickly!
We will contact you to get the information we need to set up the design for production.
We will make an announcement when we reach our goal of 50 Table Runners.
Invoices will be sent out for payment.
When your design has been approved for production and the invoice has been paid, we will send the order into production.
When the order ships out we will send you the tracking information.
Enjoy your new Table Runner and Let Your Voice Be Heard!
Our table runners are a perfect and simple way you can promote your brand and elevate your trade show booth or table with style and flare. These table runners are made with an 8.8 oz. Polyester Table Fabric and measure 36″ x 80″. It will drape over the front, top, and back of any size table.
Features:
High resolution full color digitally printed at 720 x 720
Dye sublimation
Scratch resistant
Washable
If you don't have a design, or print ready graphics, no need to worry! Our graphic designers are ready to bring to life any ideas you have, or to create something new. Just send us your logo and the information you would like displayed on your table runner and we will work with you to make sure you get the design you want. Contact us for a design consultation and we will get the process started.
Just a few samples of Table Runners we provided our clients.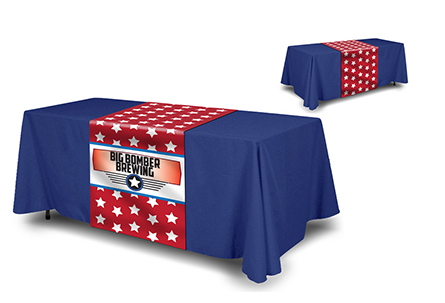 Free Press Marketing is a full service agency and marketing community located in Oxnard, CA. We offer a wide variety of digital and printed marketing solutions to help you promote your products and services.
Let Your Voice Be Heard!
© 2017 Free Press Marketing