Local customers are looking for your business online.
Help them find you with our
Local SEO Listings Tool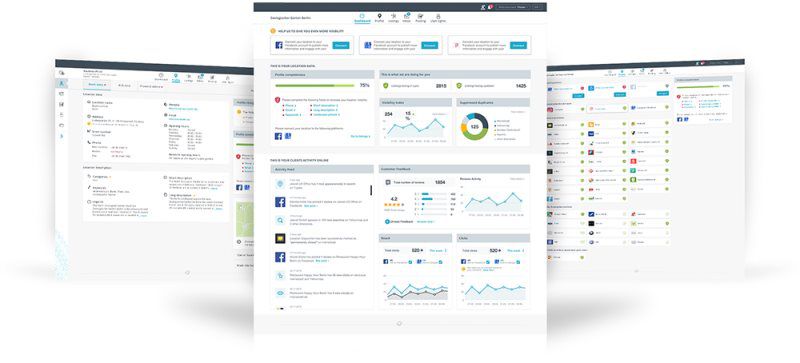 Increase your visibility in local search results.
Our Local SEO Tool takes your SEO to the next level. We will automatically add your business information everywhere your customers are searching for you, manage your listings, and ensure they're up-to-date. It's what your business needs to make it to the top of local search results – and stay there.
Why is local SEO important?
65% of customers conduct online research before visiting a store – 18% of searches lead to a purchase within a day.
50% of customers who search for local businesses on their phone visit a store within a day.
72% of customers who search for local businesses end up visiting one within 5 miles.
Believe it or not – a recent study found that up to 40% of location info online is wrong!
73% lose trust in a business and go somewhere else, when incorrect or inconsistent information is found online.
Don't let incorrect information about your business prevent your customers from finding you.
Get a Free Report to see how your business information appears across the web.
Win new customers for your business with profiles on 40+ publishers.

All the features your business needs to make managing your listings simple.
Centralized Listings Management
Voice Search Optimization
Inaccurate and Duplicate Listing Alerts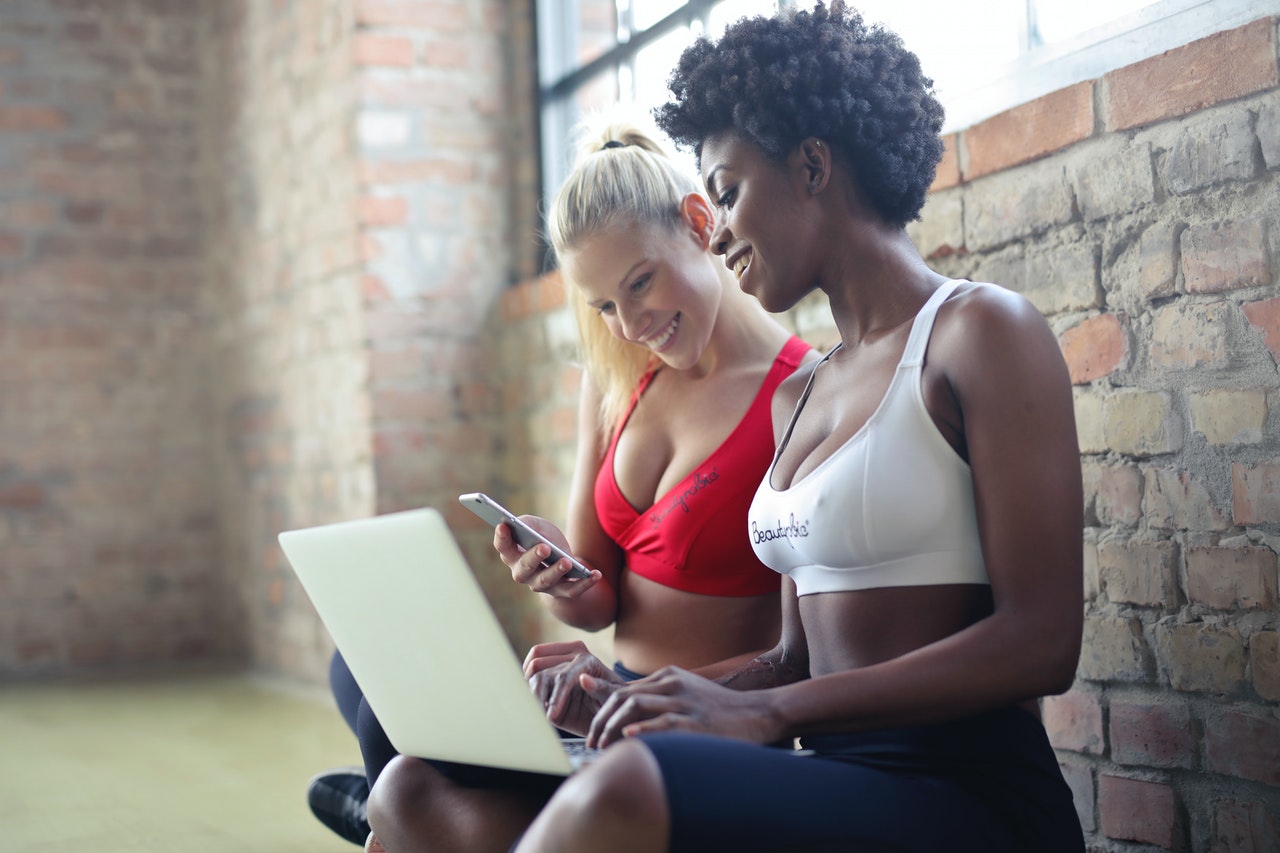 Got questions? Please feel free to reach out to us if you have any questions, or if you would like to schedule an online demo.